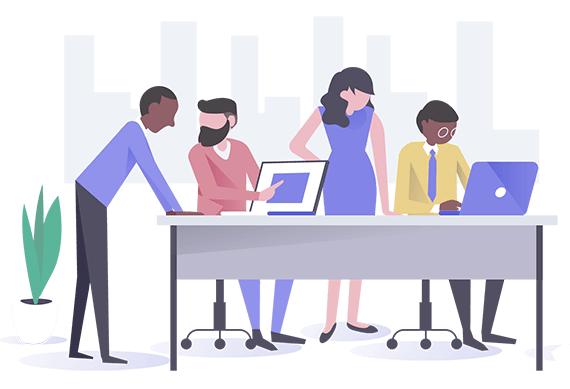 About US
Is a firm of vibrant professional chartered accountants who specialized on corporate audit as required by CAMA (company and allied matters act) and tax consultant as required by all relevant tax acts.
Because of our continuous update in relevant acts and information communication technology (ICT) make it possible for us to audit any form of establish either information technology driven or manually driven. Our actions, engagement and the way we carry out our audit is based on international best practice.
Making the scope of our work generally acceptable.
Our consortium with many specialized partners who has years of experience in audit and tax matter give us hedge on requirement of peculiarity of your audit assignment; assignment like :casino ,banks ,gas and oil sector
Because we understand the nature of your business, we make use of audit command language and other software.
Our core values includes:
Traditional audit with international perspective
Cristal clear report
Honest
Integrity
Partnership
Global best acceptable standard.
Our Mission
Aliening corporate audit in line with international best practice.
Continuously training staff to be at the top of global best practice in auditing and accounting.
Expressing crystal clear opinion and view in line with relevant law
OUR SERVICES
Our services are listed below:
Request a callback
Kindly complete the form below to request a call back or for enquiry on any of our services.
OUR MANAGEMENT
Taking lead in international best practice and standard integrating local perspective and relevant law, we have qualified mangement to take your business to the next level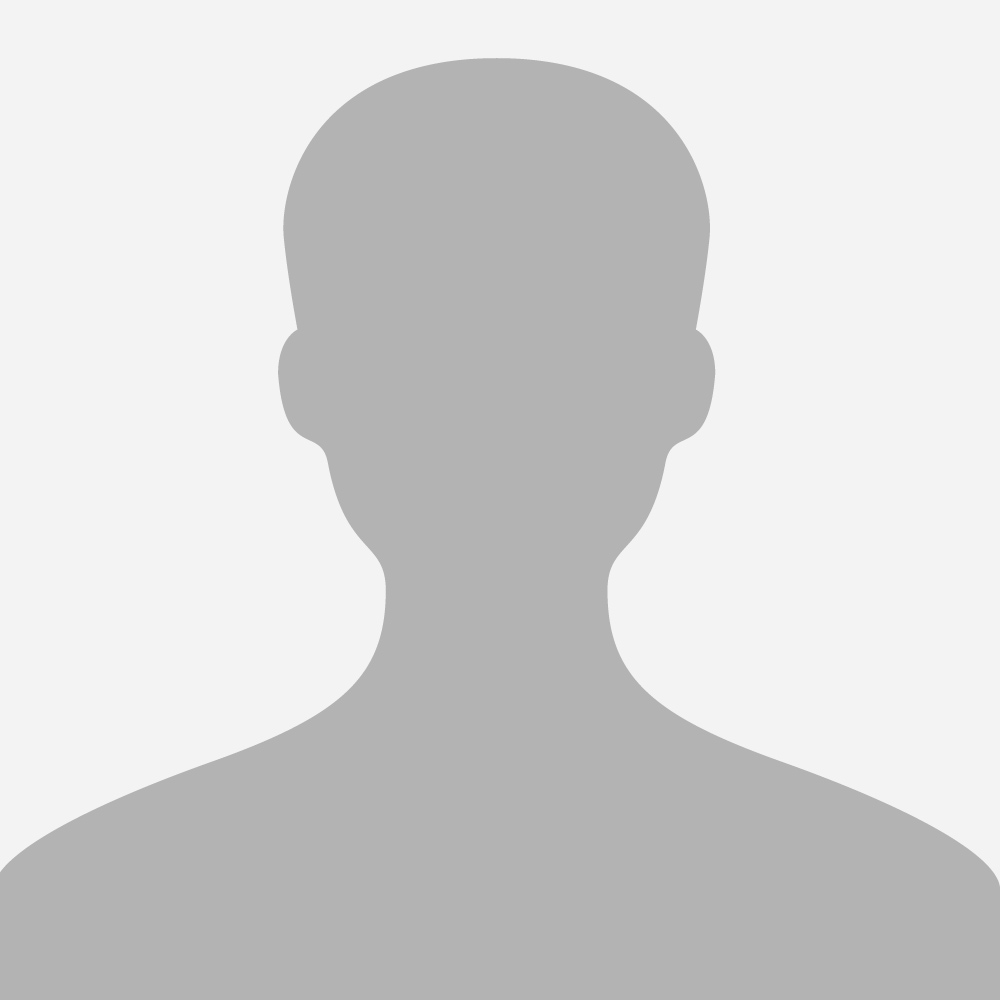 OLAYIWOLA OLALEKAN
S. Advisor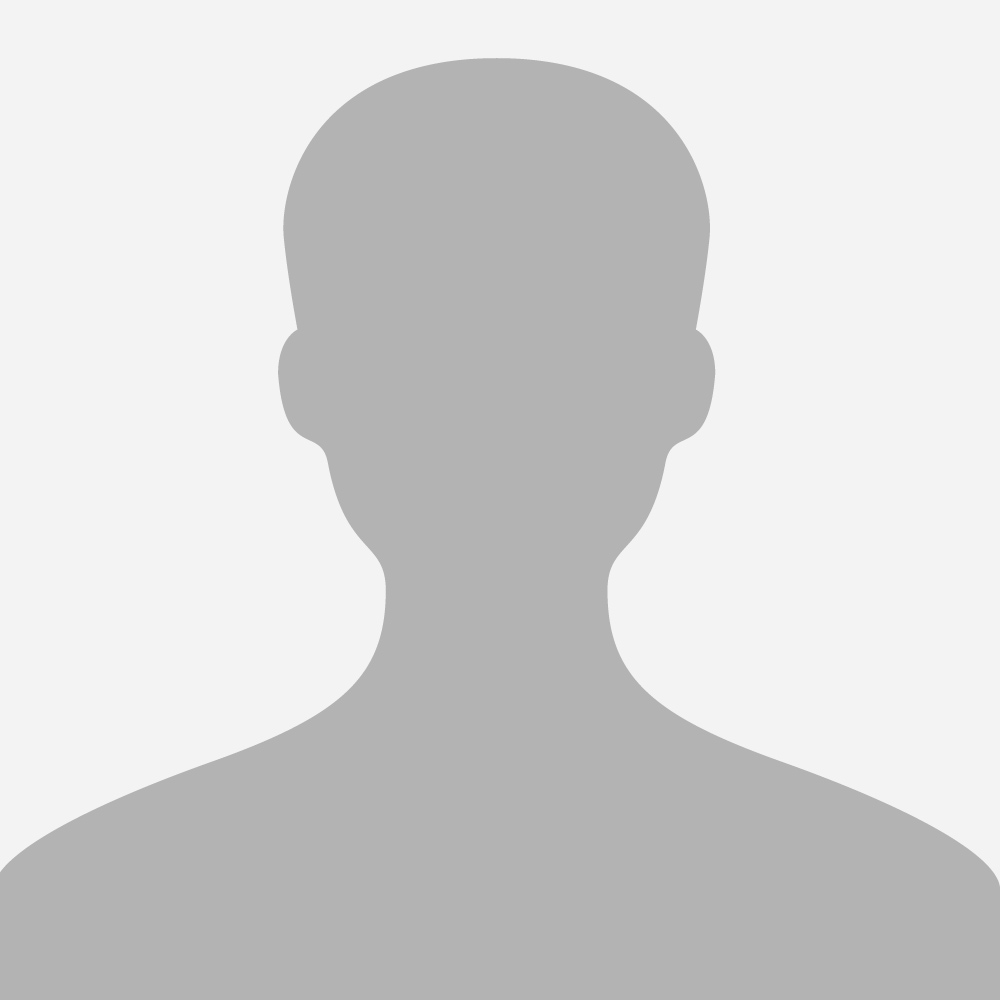 ONI MOBOLAJI JOHNSON
S. Advisor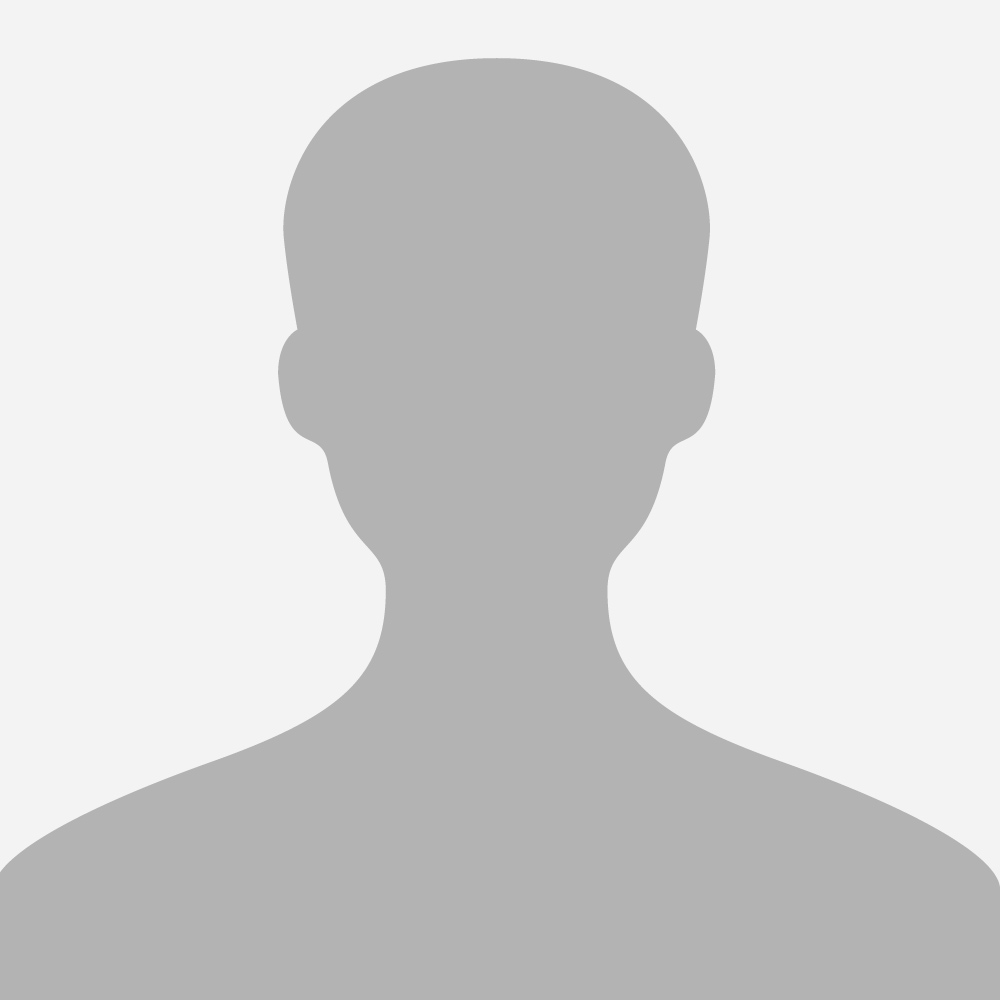 ONIFADE ABIODUN
J. Advisor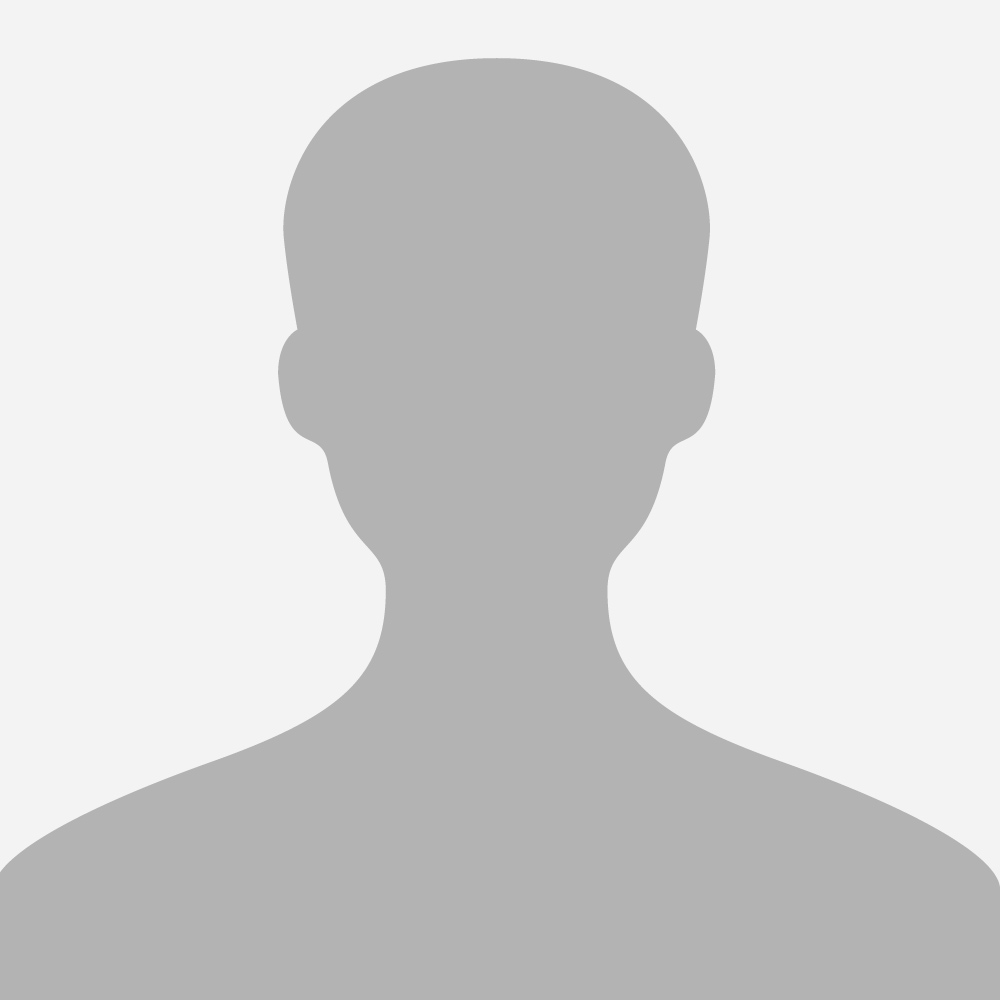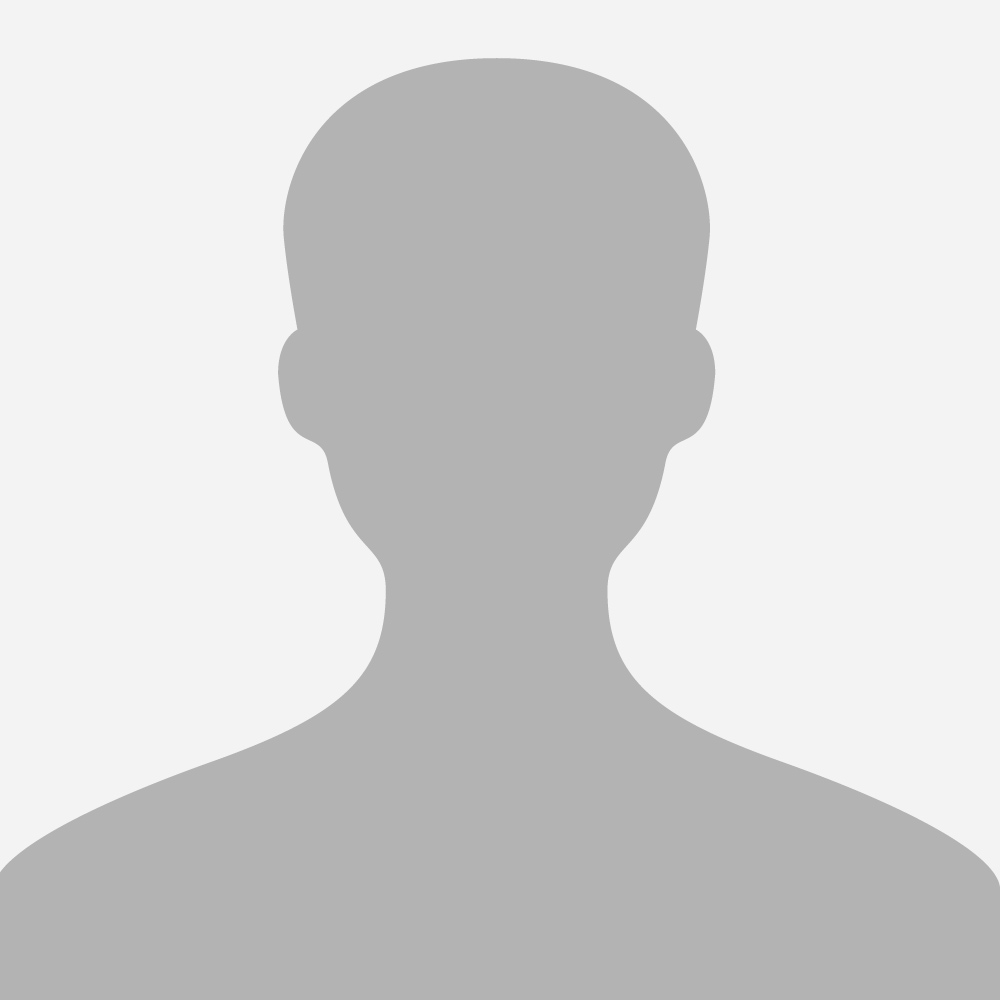 MRS. ADENIYI TAIWO
Marketer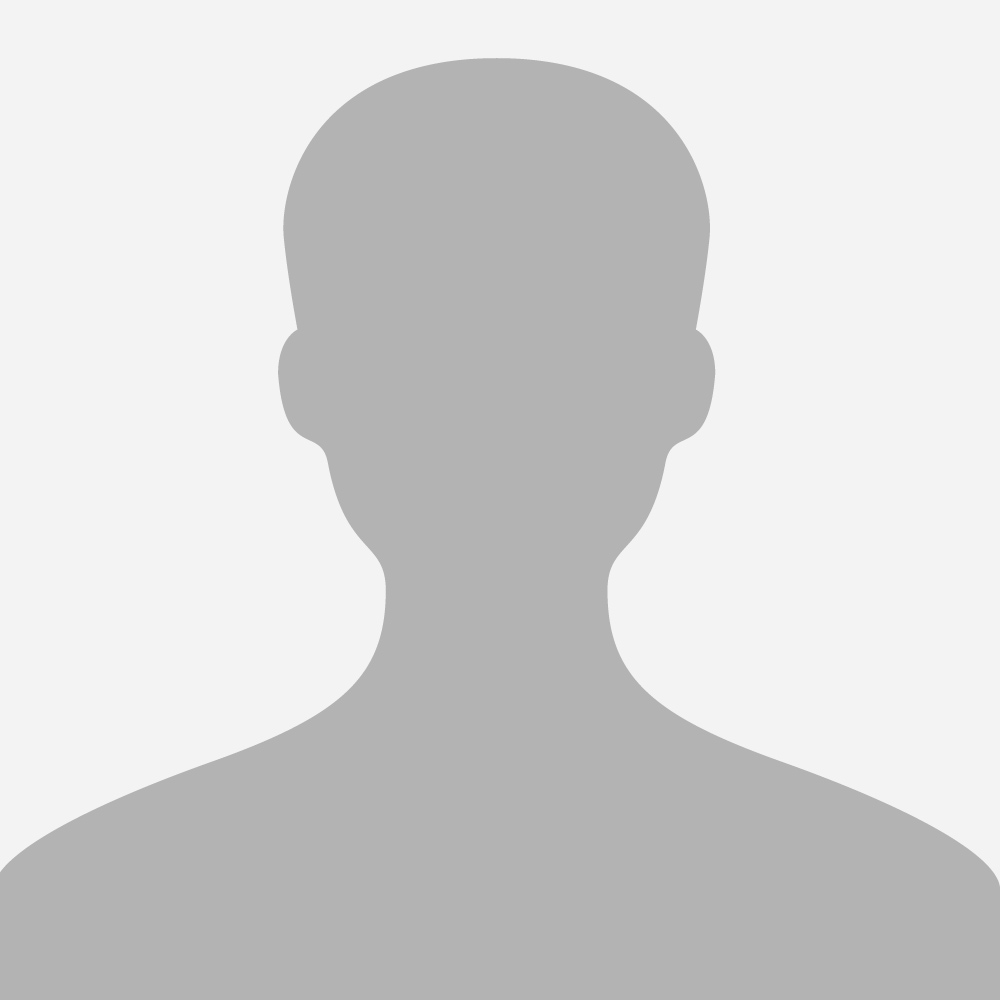 TAJUDEEN OLAOSEBIKAN
Legal Adviser
Are you worried about your business?